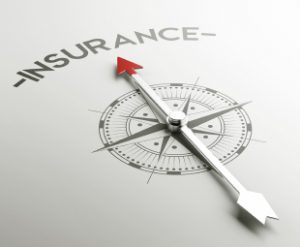 Insurance
French… The CMTA is pleased to consult with the Canadian Life and Health Insurance Association, the Canadian Health Care and Anti-fraud Association and individual Insurance Companies on issues of mutual concern.
Only massage therapy associations who respect the highest standards of education, training and on-going professional development can be considered for membership in the CMTA.
apprendre encore plus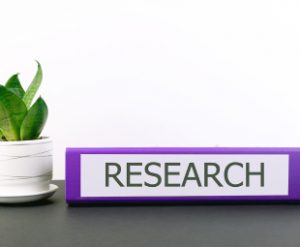 Research
French… CMTA supports high educational standards for Registered Massage Therapists and is proud that Canadian RMTs rank amongst the highest trained Massage Therapists in the world.
Research and evidence informed practice is the cornerstone of education and training for RMTs in Canada and is an integral part massage therapy treatment for Canadian Patients.
The CMTA is a supportive network for innovation and knowledge transfer of contemporary research.
apprendre encore plus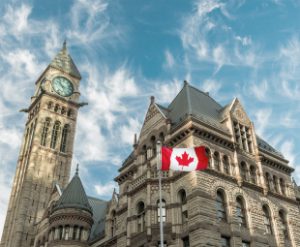 Legislation
French… The CMTA believes that it is in the best interest of patients and the profession that all province and territories regulate Registered Massage Therapists as part of their Health Profession Act.
The CMTA encourages and supports those non-regulated jurisdictions to seek regulation that meet the requirement set out by the National Agreement on Internal Trade.
apprendre encore plus